Chef Jon Zupan's three-course tasting menu, crowned with a dessert you'll find hard to resist, includes:
MEAT MENU
amuse-bouche
smoked goose breast, autumn fruit, honey, Mediterranean cheese
minestrone, lentils, pasta with cheese and basil
Triangel´s mavželj (traditional Upper Carniola offal dish), potatoes, truffles, cauliflower, onion sauce, mohant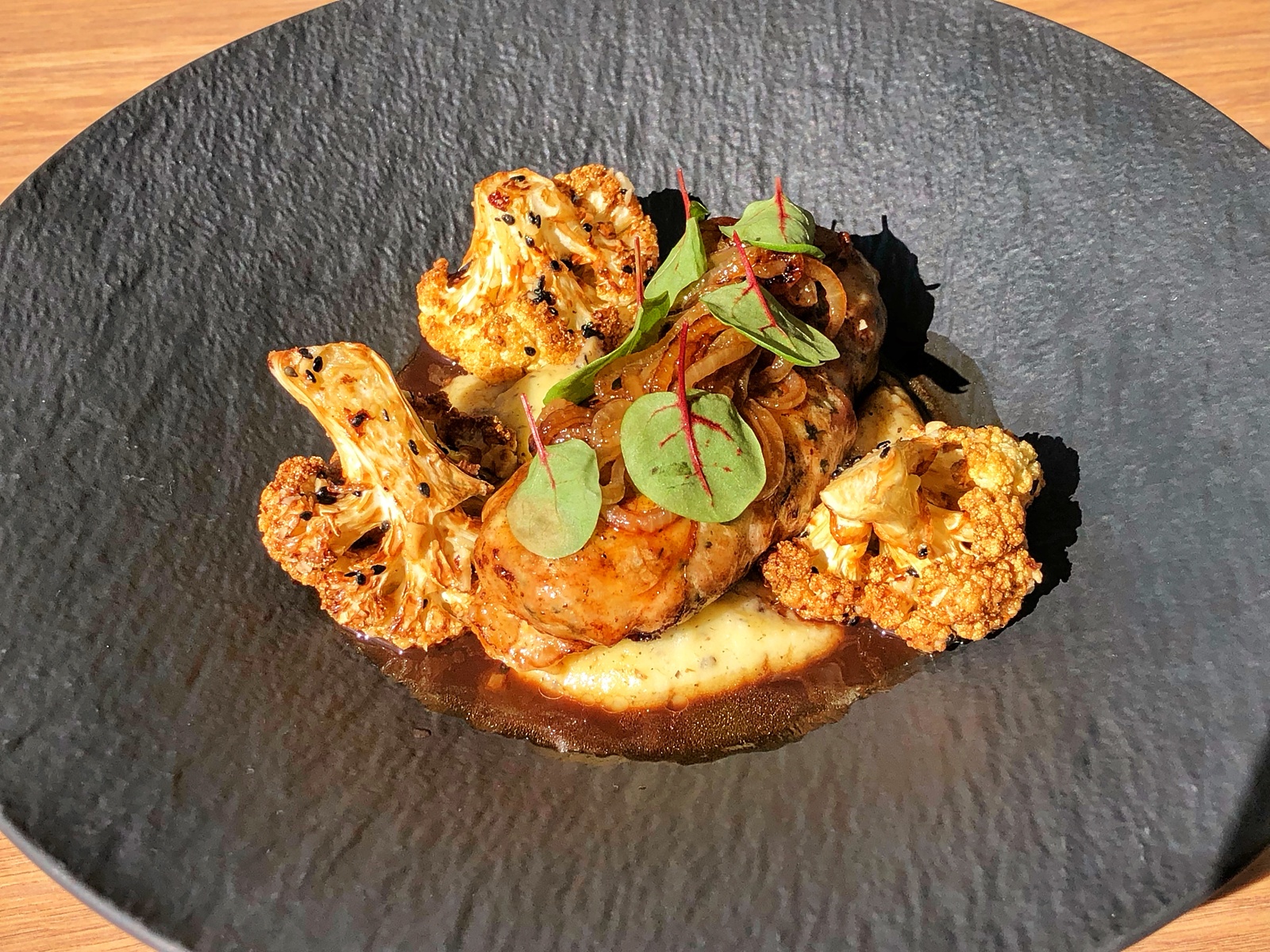 FISH MENU
amuse-bouche
cottage cheese and Mediterranean cheese, autumn fruits, honey, figs
minestrone, lentils, pasta with cheese and basil
chef style fish & chips, mustard seeds, chives, dill sauce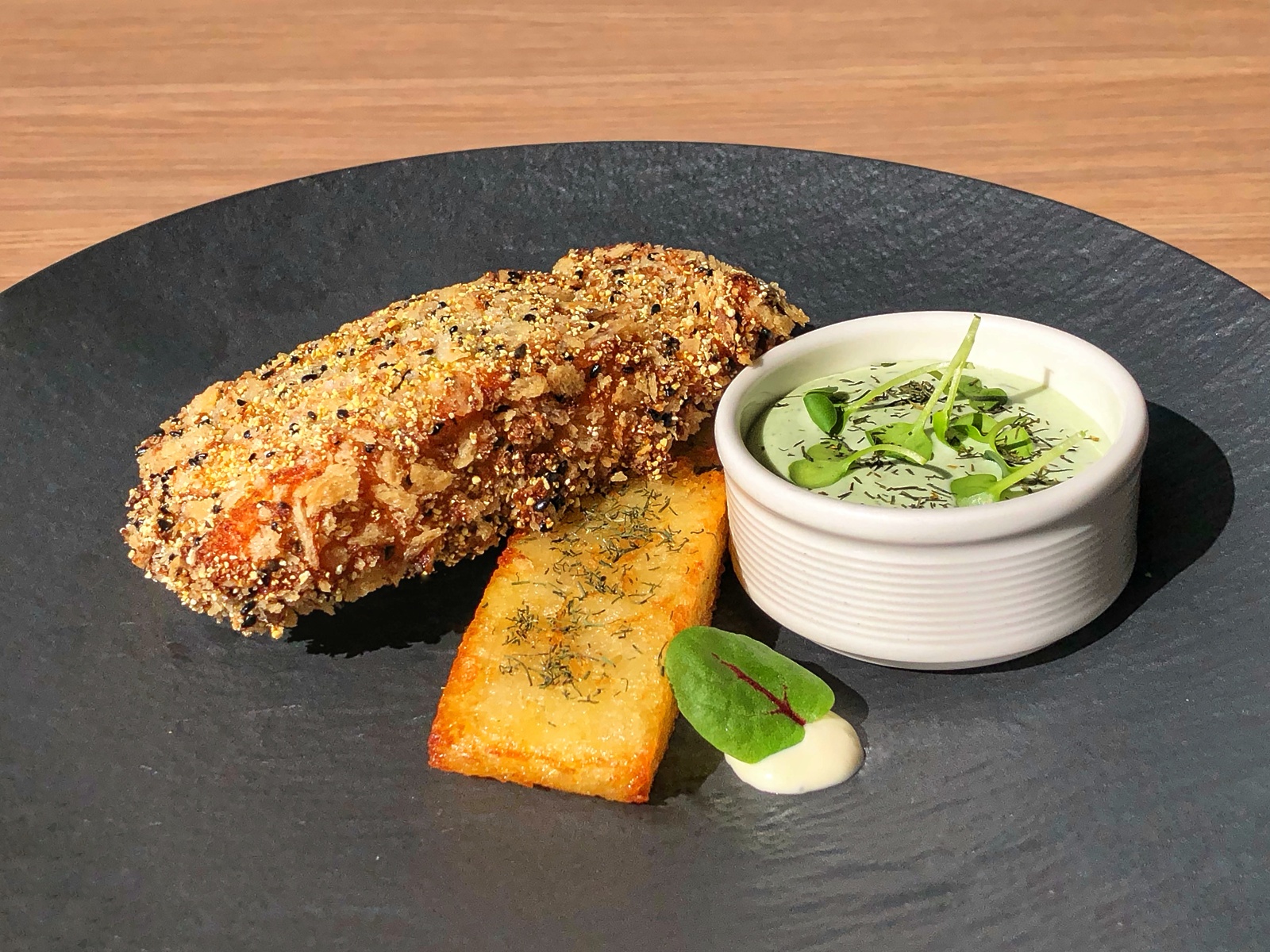 The cost of the menu is € 25.00 per person.
The menu comes with a wine accompaniment of three glasses from selected winemakers at a price of € 17.00, selected by our house sommeliers.
DESSERT and a glass of wine or coffee for an extra charge of € 8.00 per person:
"MILK RICE" (milk rice, tonka bean, plum, vanilla, meringue)
Vegetarians beware!
The chef hasn't forgotten about you. He and his cooks will be happy to adapt the menu to your wishes.


TABLE RESERVATION
When making your reservation, please indicate your menu preference. Thank you!
You can also contact us directly by email: info@hotel-triangel.com or by calling us on the phone +386 4 5885 500.
Welcome to Gozd Martuljek!